Affordable price
We are committed to technological innovation, production at the optimal scale, and cost reduction, so that we can always supply products at an affordable price.

Animal origin free
Minimize risk of virus contamination and lot-to-lot variation with animal-origin free formula.

Regulatory compliance for cell therapy products
The PMDA has officially confirmed our product's eligibility for use in clinical cell therapy production (in Japan)

Frozen form that is "ready-to-use"
Can eliminate the time-consuming process of reconstitution, while ensuring consistent results.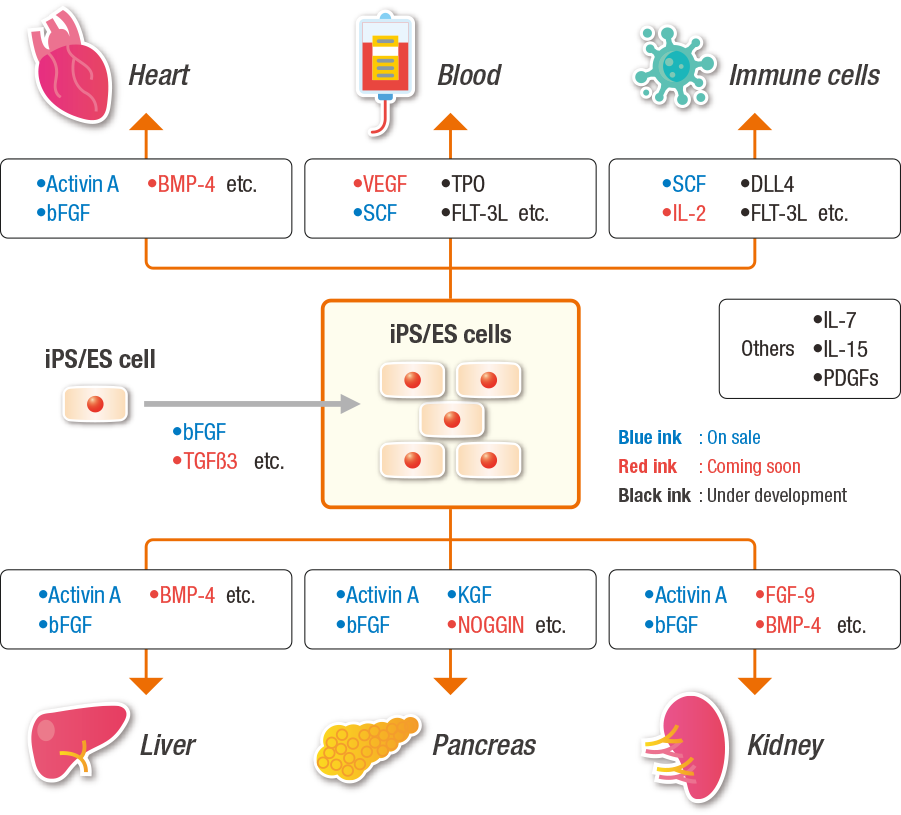 For more information, please contact us.

AJINOMOTO CO., INC. AminoScience Division
15-1, Kyobashi 1-Chome, Chuo-Ku, Tokyo 104-8315, Japan