Supply of amino acids & cosmetic ingredients from Ajinomoto Co., Inc.
We determine transportation routes for pharmaceutical and cosmetic ingredients on consignment from Ajinomoto Co.,Inc. upon confirmation of different hazards within the transportation environment, such as packaging, season, temperature, humidity, and transportation method/time. Our products are carefully delivered to ensure even greater product reliability, considering both import and export laws, regulations, and the needs of all our customers.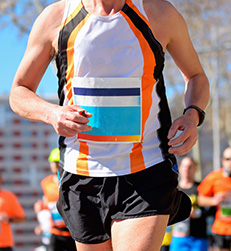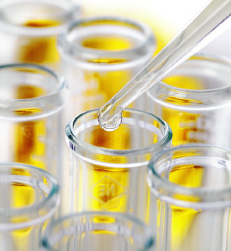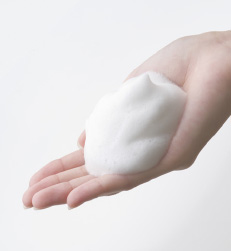 Main goods / Secondary materials handled
Export amino acids
We accept consignments for the export of "amino acids" produced by Ajinomoto Co.,Inc.
Export Amino Vital®
We export twenty-seven types of the sports supplement "Amino Vital®" to Asia, Russia, and Brazil
Amino acids & cosmetic ingredients
We export surfactants, functional ingredient, humectant, emollient, and gelling agents featuring amino acid technology. Used mainly in cosmetics, shampoo, etc.
Fumaric acid
Industrial use: bath additives, sizing agents, etc.
Food use: acidifiers, baking powder, etc.
Glycine
Used in surfactants and food additives
Activated carbon
Used in decolorizing and filtering agents
Soda ash
Used widely in pH adjusters, fermentation additives, and food additives
L-aspartic acid
Used mainly in the manufacturing of sweeteners and pharmaceuticals
Why Choose Ajinomoto Trading, Inc.?
A stable supply of safe and high-quality raw materials is made possible by our own independent network.
In addition to simply supplying amino acid materials, we further make suggestions based on the knowledge and insight of the Ajinomoto group.

Contact relevant department