Safety Assurance Dept.
As the trading company of the Ajinomoto Group, we examine and manage manufacturers and suppliers to make sure they provide safe and secure products, which we then deliver to customers inside and outside the Group.
We conduct quality assurance and control in accordance with Ajinomoto Group Policy.
We contribute to a better life for all throughout the world by providing safe and high-quality products and services.
We pay full attention to the requests of our customers, and provide products and services meeting with their satisfaction.
We actively provide appropriate information to our customers and continue to improve our trustworthiness.
We make no compromises with regard to safety, conducting surveys and research as thoroughly as possible, faithfully complying with applicable laws and regulations, and always delivering products and services of uniform quality.
We ensure quality through the Ajinomoto System of Quality Assurance (ASQUA), based on the concepts outlined in international ISO standards.
Under the leadership of our management, each one of our company's employees makes the greatest effort to provide safe and high-quality products and services through work at all levels, from research and development to production, distribution, sales, and services.
As part of quality assurance, we have implemented and are operating ASQUA, the Ajinomoto Group's original QA system. The foundation of ASQUA consists of such manufacturing management tools as ISO 9001 (the international standard for quality management systems), HACCP (a food safety control approach), and various good manufacturing practices (GMPs) that ensure proper manufacturing. To complement these, ASQUA adds the Ajinomoto Group's own ideas and standards.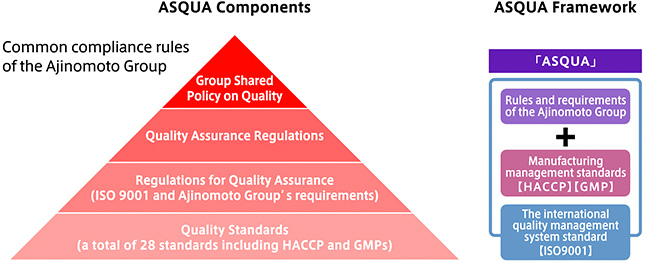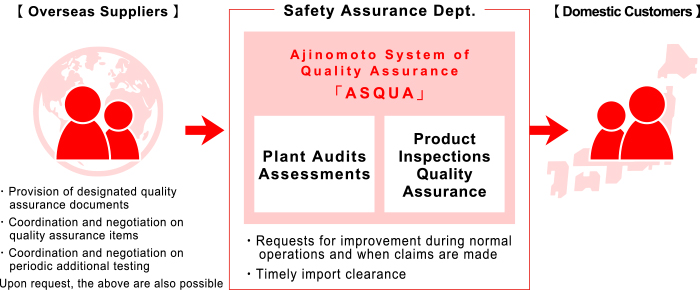 Field survey of food ingredients, etc.
To give an example, when we import food ingredients from overseas, we directly audit sanitation and product control at the product plant to determine if it meets set standards and is in compliance with applicable domestic laws and regulations. Subsequently, we present an improvement proposal, if we determine that improvements are needed at a production plant, and conduct confirmations until implementation is complete and perform another audit. To approve start of handling an ingredient internally, we make multiple confirmations in accordance with the Quality Assessment Standard that is fundamental to ASQUA, to ensure that no health consideration is overlooked. Finally, when any problems have been overcome, we get internal agreement to authorize handling of the ingredient. At this point production begins.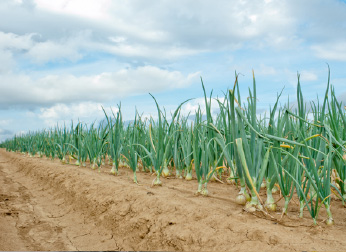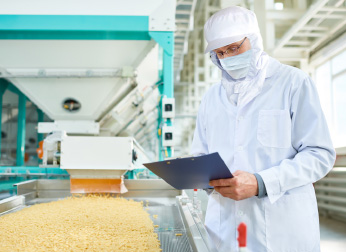 Why Choose Ajinomoto Trading?
Provide quality guarantee sheet to customers
We are able to provide quality assurance certificates to customers for products imported from multiple countries. The content of t quality guarantee sheet that we provide to customers can be customized according to customer requests including coordination with local manufacturers and periodic additional product testing.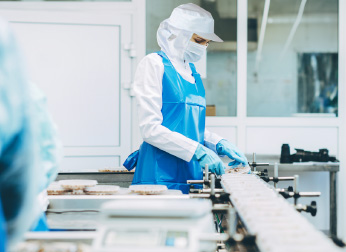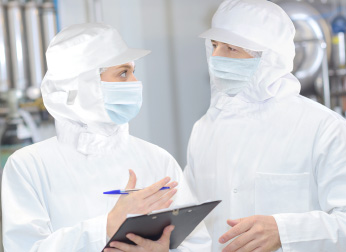 Transportation method proposals
We confirm the route from the local plant to the export port, as well as transshipment sites in the case of maritime transportation, and select appropriate means of transportation.
We pay particular attention to the route, number of days in transit, and other factors relating to cargo that requires temperature control. In cases where records of temperatures inside containers are necessary pursuant to customer requirements, we can install data loggers inside containers and report the results.