"Supporting expansion overseas" to facilitate globalization
Focusing on Ajinomoto Group overseas affiliates, we are responsible for establishing and expanding machinery used within factories, exporting and selling machinery/materials, and supporting production bases in over twenty countries. From maintenance in collaboration with manufacturers to procuring components that are difficult to obtain overseas, we support the sustainment and improvement of productivity. We encourage the globalization of our customers through applying our know-how to the fullest for seamless import clearance and distribution in each country.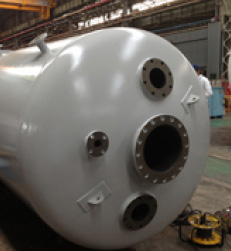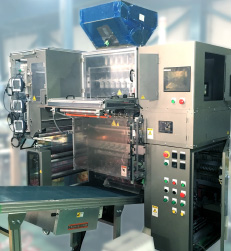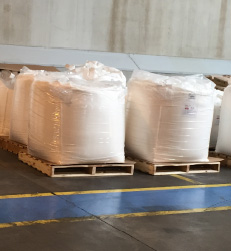 Main equipment handled
Centrifuge
Separates moisture and solids using centrifugal force. Used for both food products and a wide range of other applications.
Packaging equipment
Used to package food products. An important component linked directly to factory productivity.
We recommend reliable, Japanese-made machines due to the need for stable operation.
Amino acid analyzer
We provide analyzers to measure amino acid concentration.
Container bags
Produced overseas by Japanese manufacturers and sold through trilateral trade.
Other products
We export and sell Japanese-made integrated research equipment with superior functionality that cannot be obtained overseas.
We deliver products and equipment from our catalog/website as specified by our customers.
Why Choose Ajinomoto Trading, Inc.?
We have proprietary shipment and packaging technology developed over the past thirty years.
We offer maintenance support making use of our diverse manufacturing network.
We sell equipment accompanied by the dispatch of relevant engineers, and prepare and conclude contracts with foreign countries following that.
We support our customers with various procedures relating to international trade.
We respond to our customers with optimal business plans that meet a diverse array of requirements.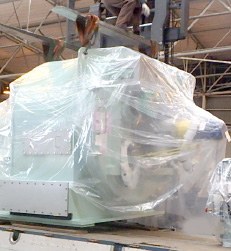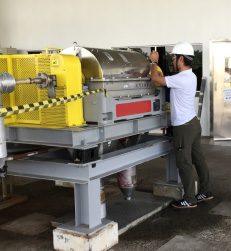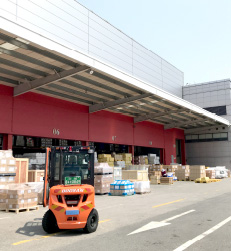 Contact relevant department