Comprehensive business package to support food factories.
Both the percentage of food ingredients we source from around the world and the number of consignments we make to overseas factories for food processing are increasing. We are expected to not only pioneer superior materials, but further perform product-specific processing and select optimal raw materials, seasonings, and packaging materials to provide a safe and secure service. When ingredients and products need to be sent from Japan, the know-how concerning export procedures, including legal regulations, food inspections, quality assurance, etc. in each country is also important. Having been an import and export trading company of Ajinomoto products and food ingredients since our foundation, we utilize the Ajinomoto Group network both within Japan and overseas to ensure a safe and reliable service.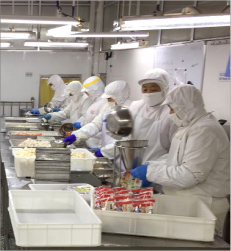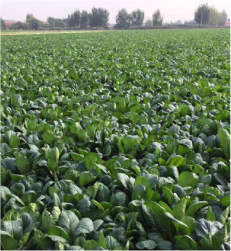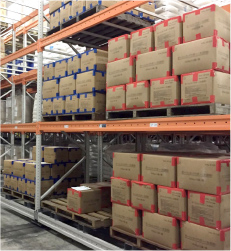 Export food products
Exporting Ajinomoto products
We export seasonings, soups, and Chinese-style stir-fry-sauces on consignment from Ajinomoto company, as well as cosmetic and toiletry ingredients and packaging materials, to Ajinomoto Group local companies.

Export non-Ajinomoto products
We sell Japanese-made food ingredients required in overseas food processing factories via our group company in Thailand. In particular, food ingredients ranging from Japanese-made seasonings (dashi, spices) to frozen products and processed food products have proved essential in local food processing factories. We work together with Thai group companies to actively sell raw food materials to our customers.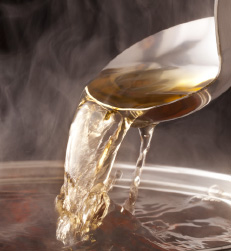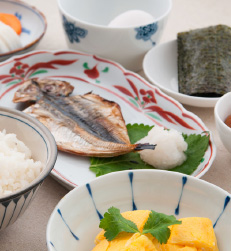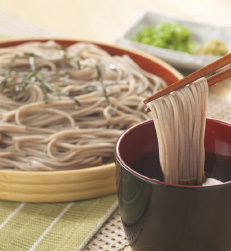 Import food products
Import seasoning and frozen food products
We import a variety of food products manufactured using carefully selected raw materials, including garlic powder and other seasonings, processed meat products, and products under import quota (IQ) restrictions, such as squid and yellowtail fish.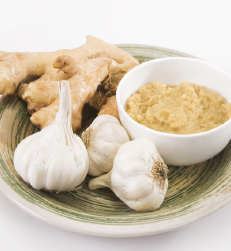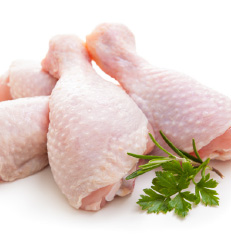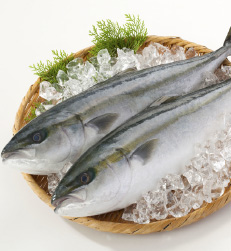 Why Choose Ajinomoto Trading, Inc.?
We guarantee consistent quality in accordance with our own Ajinomoto System of Quality Assurance (ASQUA).
We can offer a stable supply of safe and high-quality food ingredients through our own independent networks.
In addition to simply supplying functional seasonings, we are further able to suggest usage methods which will lead to commercialization of such products.
We employ a number of hygiene management sanitation supervisors for imported foods.

Contact relevant department