Fish collagen derived from Canadian marine fish
Manufactured from natural marine fish (cod) using their proprietary technology, Kenney & Ross fish collagen is widely used in beauty products, health products, and supplements. Founded in 1945, Kenney & Ross Limited became a wholly owned subsidiary through equity participation with Ajinomoto Trading, Inc in 2015. Kenney & Ross Limited is one of a small number of companies that produce only natural ocean fish as raw material. Further, their factory is both Halal and Kosher certified.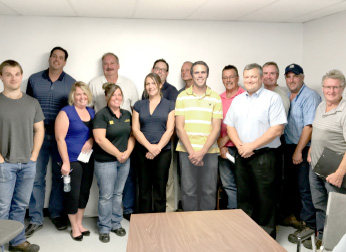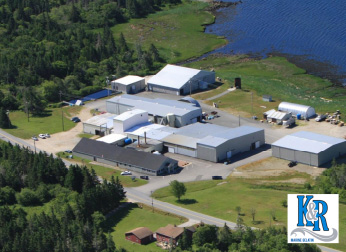 An introduction to fish collagen
Fish collagen is manufactured from the skin of natural marine fish, such as cod. After the base product fish skin is hydrolyzed and broken down with enzymes, collagen peptides with small molecular weight are turned into a powder by spray drying.
The fish collagen produced by Kenney & Ross Limited has high water solubility, no smell or taste, and can be widely used in dietary supplements, cosmetics, or functional foods.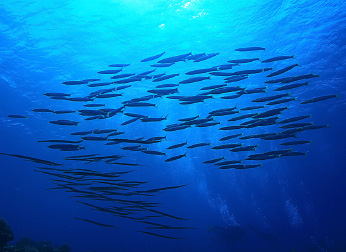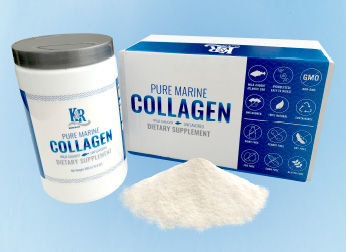 Why Choose Ajinomoto Trading, Inc.?
A safe product, with both Halal and Kosher certification.
Product quality assurance managed in compliance with the Ajinomoto Group policy.
Sales are being expanded to Asia through utilization of the extensive Ajinomoto Group network in Japan and overseas.

Contact relevant department